Víðförul is a 'series within a series', a set of episodes about the women pioneers of the Vinland sagas within the podcast Myth, Legend & Lore. In this series, we explore The Saga of Eric the Red and The Saga of the Greenlanders, both written in Iceland in the thirteenth century but set in the Viking Age, focusing on the many fascinating female characters we encounter in these sagas. We delve deeper into the historical background, analyse some of the characters and main scenes, and contextualise them with other Old Norse texts, whether sagas, poetry or later folklore.
Each episode will be accompanied by Siobhán's narration of the part of the saga discussed. The saga texts and the folktale discussed in episode 1 are available here.
As a 'bonus', please find below two online talks given by Jóhanna about valkyries and Viking women. The first talk touches on our heroines Gudrid and Freydis.
EPISODE 1: Saga of Eric the Red, chapter 1
This episode focusses on Aud 'the Deep-Minded' Ketilsdóttir, the protagonist of the first section of Eiríks saga. It delves into Aud's background, making use of other sagas and The Book of Settlements to flesh out her life in more detail. Finally, we discuss a little-known Icelandic folktale about Aud and her dealings with a mysterious young woman named Gullbrá.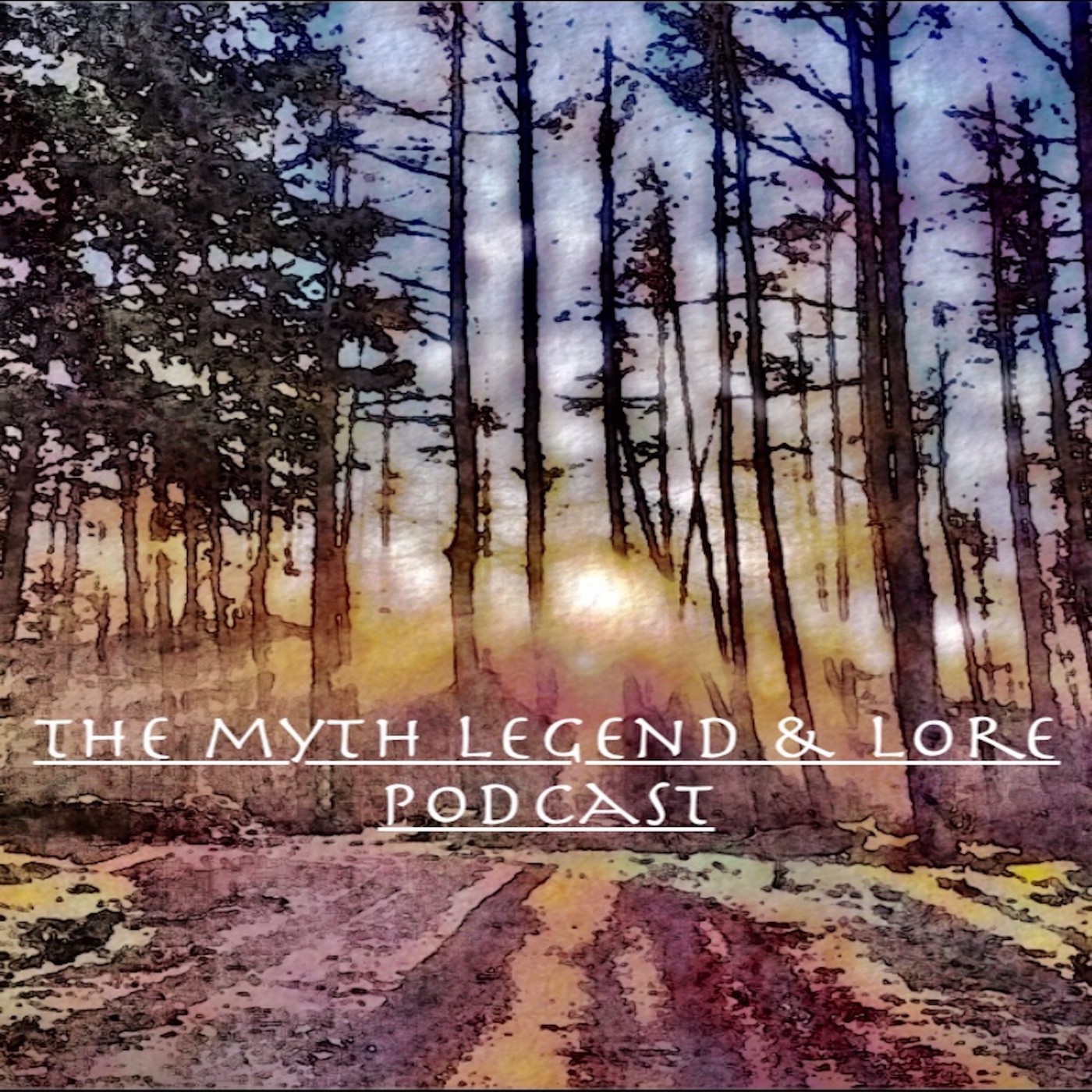 All Men Must Die, Power and Passion in Game Of Thrones with Professor Carolyne Larrington
–
The Myth Legend & Lore Podcast
Today I have the joy of welcoming Professor Carolyne Larrington to the podcast! Join us as we discuss her fascinating new book 'All Men Must Die, Power and Passion in Game of Thrones', a fascinating exploration of the narratives, themes, and characters of a truly epic series! Carolyne is a Professor of Medieval European Literature, Official Fellow of St John's College at the University of Oxford, and an author whose books include: The Norse Myths a guide to Gods and Heroes The Poetic Edda – A translation The Land of the Green Man & the exceptional, Winter is Coming Find Professor Carolyne Larrington on: Saturday 27 February, 8pm GMT
http://www.thefolklorepodcast.com
(online) signumuniversity.org/event/carolyne-larrington-author-chat-and-qa/
http://www.medievalists.net/2021/02/game-thrones-medieval-studies/
EPISODE 2: Saga of Eric the Red, chapters 2-6
In episode two, we discuss Guðríður Þorbjarnardóttir and Þorbjörg lítilvölva (whose nickname means 'little prophetess'); this captivating encounter is a highlight of the saga. We will also look at the realities of marriage for young women, challenges faced by Eirik the Red's colony in Greenland, medicine, magic/runes, famine, pandemics and much more!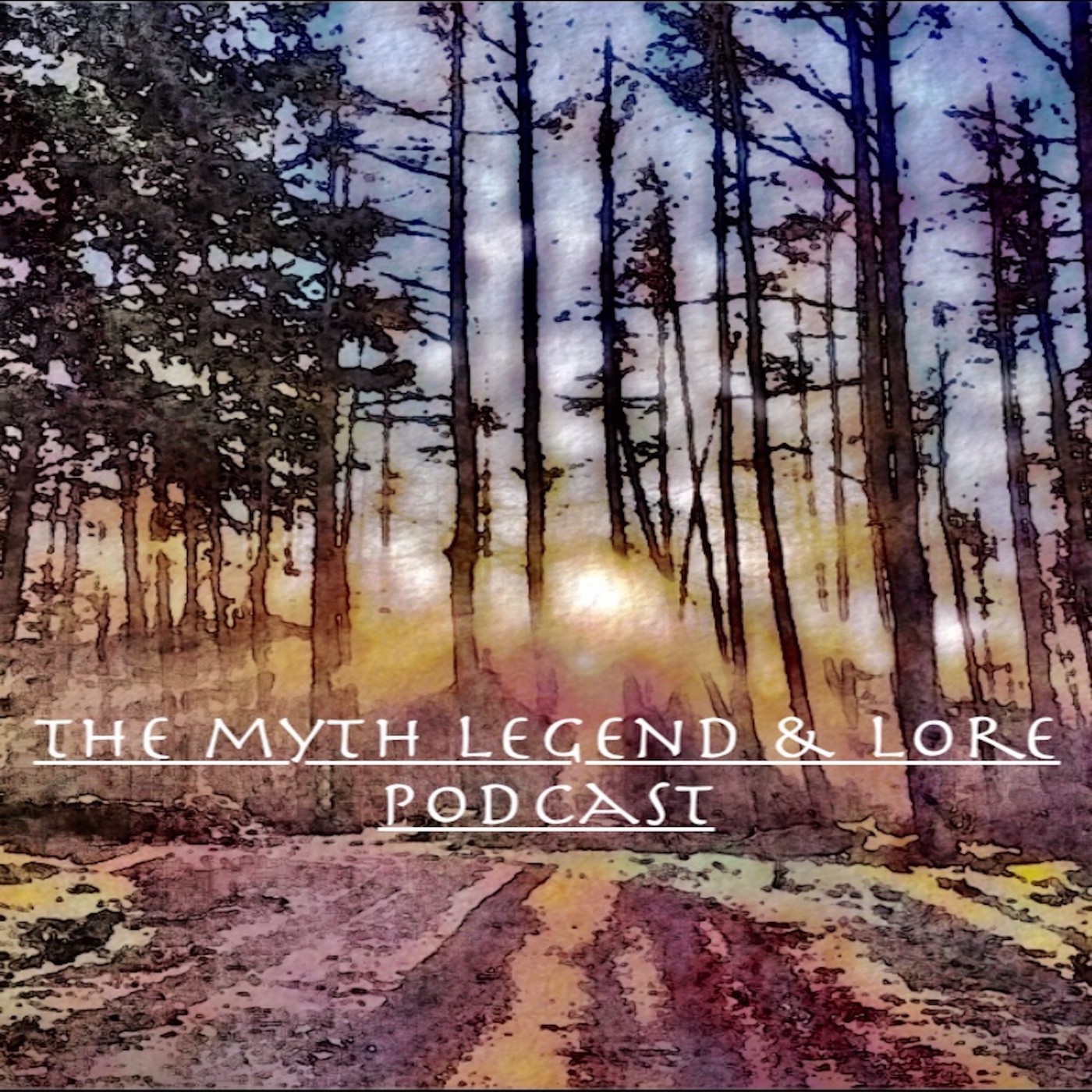 All Men Must Die, Power and Passion in Game Of Thrones with Professor Carolyne Larrington
–
The Myth Legend & Lore Podcast
Today I have the joy of welcoming Professor Carolyne Larrington to the podcast! Join us as we discuss her fascinating new book 'All Men Must Die, Power and Passion in Game of Thrones', a fascinating exploration of the narratives, themes, and characters of a truly epic series! Carolyne is a Professor of Medieval European Literature, Official Fellow of St John's College at the University of Oxford, and an author whose books include: The Norse Myths a guide to Gods and Heroes The Poetic Edda – A translation The Land of the Green Man & the exceptional, Winter is Coming Find Professor Carolyne Larrington on: Saturday 27 February, 8pm GMT
http://www.thefolklorepodcast.com
(online) signumuniversity.org/event/carolyne-larrington-author-chat-and-qa/
http://www.medievalists.net/2021/02/game-thrones-medieval-studies/
EPISODE 3: Saga of Eric the Red, chapters 7-11
Summary
Media
EPISODE 4: Saga of the Greenlanders
Summary
Media
Further watching
Valkyrie: The Women of the Viking World
The Rise of the Valkyrie – The Women of the Viking World